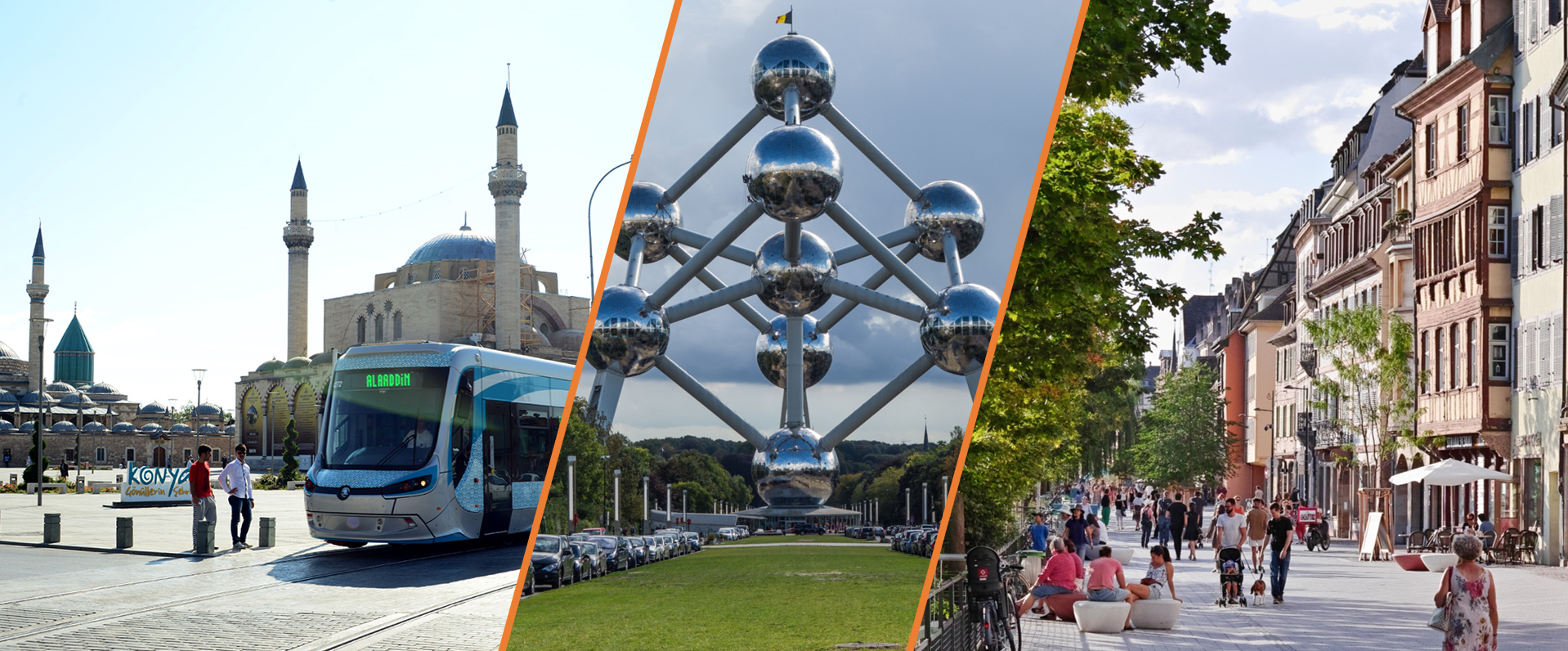 JUSTICE
Joining Urban morphology,
Spatio-Temporal
and socio-cognitive accessibility
for an Inclusive City Environment
The JUSTICE project is based on the very idea that intra-urban accessibility is not really the same for everyone. Spatial, temporal, social, physical and socio-cognitive inequalities undoubtedly reinforce the inherently unequal nature of accessibility.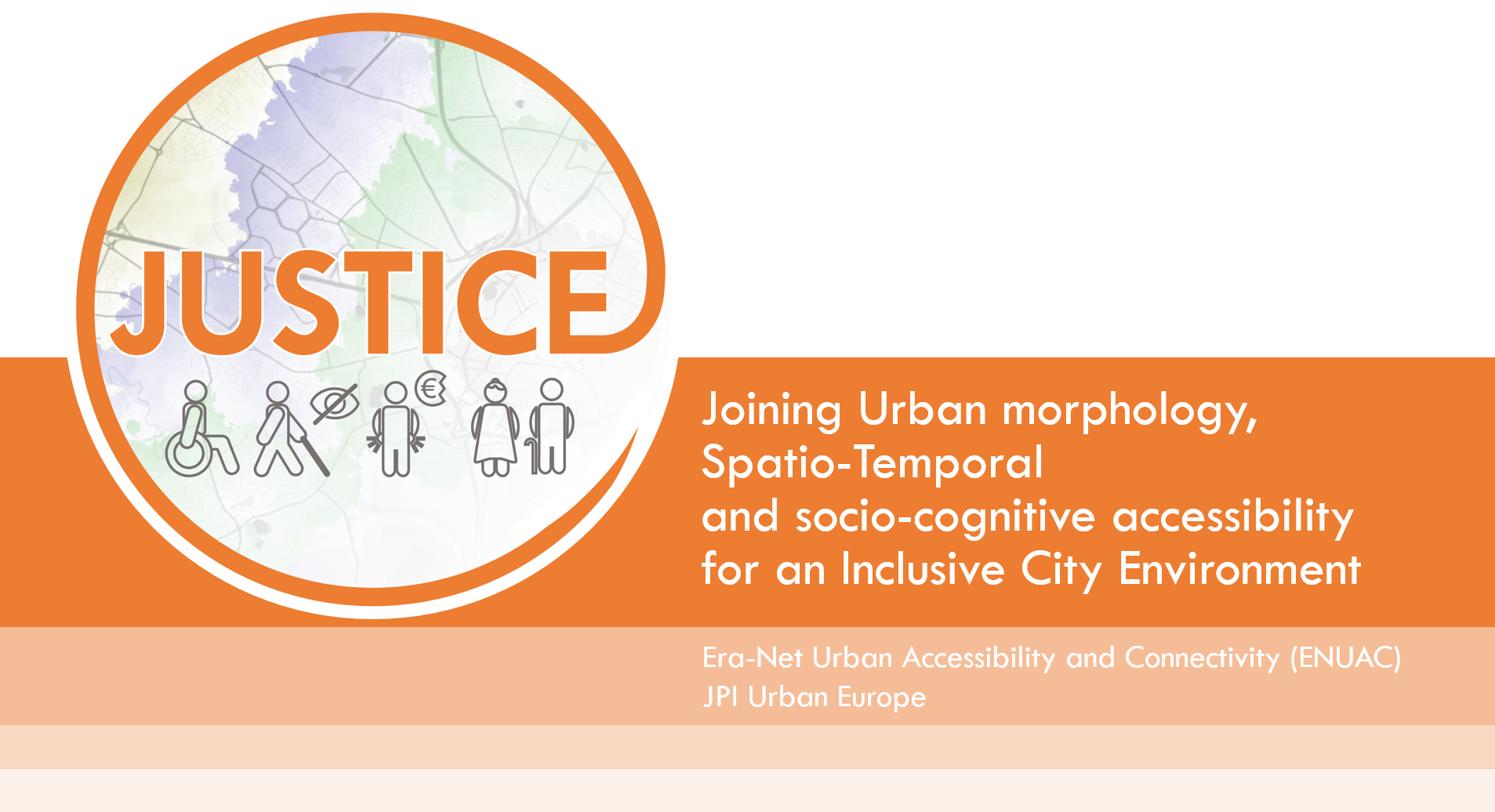 This research project aims to combine quantitative accessibility modeling with qualitative approaches to identify and address these inequalities in an inclusive city strategy. The project focuses on specific audiences, among those most likely to suffer from accessibility gaps. A participatory approach involving stakeholders as well as NGO representatives of the audiences will allow the development of recommendations for inclusive urban policies.
A project that aims to identify and take into account accessibility inequalities in an inclusive city strategy
---
3 case studies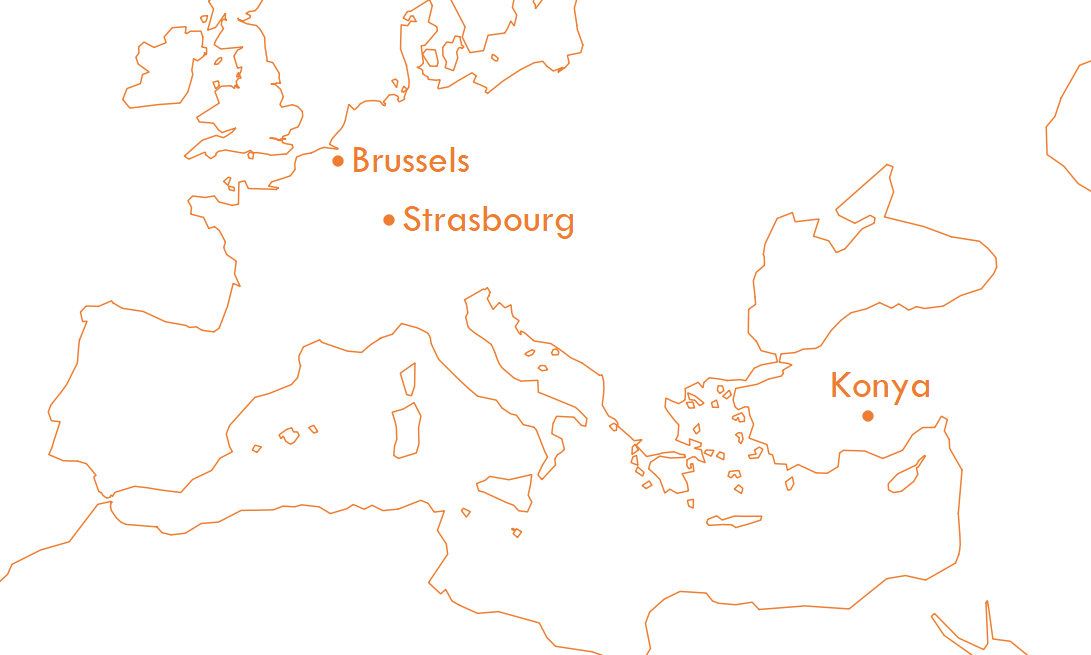 The project focuses on three cities (Konya, Turkey; Brussels, Belgium; Strasbourg, France) as the first case studies. In each city, academic partners (universities, research laboratories), associations representing specific publics, local authorities with authority over public transport management and public transport operators are involved.

---
4 specific audiences

In each of these cities, the aim is to pay particular attention to four specific groups identified as being the most likely to suffer from accessibility issues:
physically disabled people,
blind and visually impaired people,
elderly people,
and underpriviledged people.
These specific audiences are involved at every step of the project.
---
The detailed presentation of the project.
View the list of project partners involved in the project.
Latest news and first results.